Website Design
There is a lot more to effective website design than pretty pictures and bold titles. We design websites that convert strangers into customers.
Together, We Are an Unstoppable Force
For over 20 years, clients have trusted us to help them reach their goals. Our team of experts is highly educated in the field of website design and boast certifications in over 40 different aspects of website design, website development, and website marketing.
Our awesome team, partnered with your expertise in your industry is a lethal combination!
An Integrated Approach
Effective website design requires several different areas of expertise to work together seemlessly. These can be put together in 4 easy steps:
Step 1: Begin With a Great Strategy
Step 2: Create a Beautiful and Effective Design
Step 3: Develop the Tools and Technology to Maximize Your Impact
Step 4: Drive Traffic With Aggressive (and Effective) Marketing
Our Website Design Team
It takes a talented team of website professionals to create an awesome website. There are many different skills required to design a website which not only looks great, but also drives traffic, captures leads, and converts into sales.
Our website team works closely with our digital strategists, our content people, and our marketing team to create amazing websites which accomplish ALL of your goals.
Graphic Designers
Web Designers
Developers
See how
the DotCom difference
can benefit
your business
Certified Web Designers and Developers
Our team boasts a wide range of certifications, experience, and skills. We have certifications in over 40 different platforms and technologies. Here are a few of the more popular ones:
---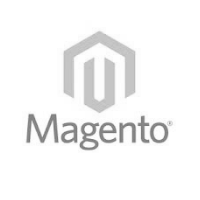 Your Customers Are Smart ... Is Your Website?
We integrate powerful tools that can help you streamline your internal operations and your marketing efforts. Essentially, we turn your website into the MVP of your business!
Ask Us How Your Website Can Make You Money AND Make Your Life Easier
Related Resources
NJ Website Design
We Are Proud to be New Jersey's
Top-Rated Website Design Agency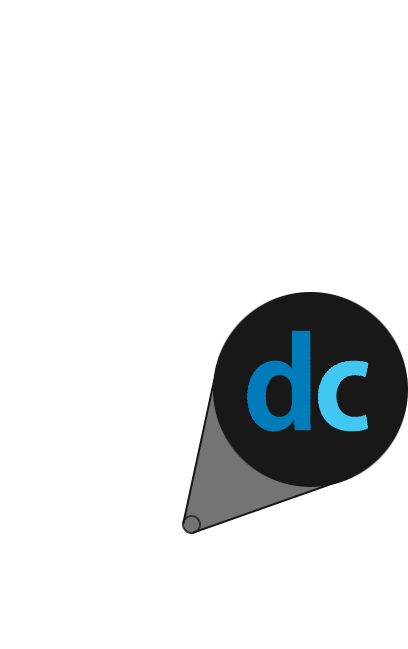 NJ Website Design Experts
So we are going to come right out and "own" this section. We are a New Jersey based website design agency. It is our goal and our mission to be the top ranked website design agency in New Jersey on Google. For years, we have turned our backs on New Jersey websites as most of our clients are located outside of New Jersey. However, in recent years, we have made an effort to "return home". Since that time, we have achieved top rankings for dozens of New Jersey website design related search terms.
Obviously, ranking at the top of Google for "NJ Website Design" or any combination of keywords which contains New Jersey and website design together is a tough task as we are competing against literally every website design company in the state of New Jersey. This is a challenge we are excited to undertake. We officially began our mission on March 1st of 2017. We launched our campaign to rank #1 of the following terms:
New Jersey Website Design, South Jersey Website Design, Atlantic County NJ Website Design, Burlington County NJ Website Design, Camden County NJ Website Design, Cape May County NJ Website Design, Cumberland County NJ Website Design, Gloucester County NJ Website Design, Mercer County NJ Website Design, Ocean County NJ Website Design, Salem County NJ Website Design, ... and over 400 individual towns in New Jersey for website design - related terms.
Currently, despite this being a relatively new campaign, we rank #1 in Google for several dozen of our targeted terms already.
We are using this section as an example to our clients about how to use headings, links, page text, images, etc. to help boost the on-page content related to New Jersey Website Design (or whatever your keywords are) - so Google will rank you better.
Our Services